Titilola Dawudu.
Writer. Editor. And Other Things.
Writer.
Editor.
And other things.
Titilola Dawudu is a Nigerian-born British writer and editor and trustee for Theatre Centre. She worked for GMTV before moving onto youth organisation, Headliners where she was an outreach journalist. She worked with Croydon-based youth charity, Reaching Higher, where she started an all-girls theatre platform called STAGES which sees girls create work by drawing influence from their own life experiences.
After completing an MA in Dramatic Writing at Central Saint Martins and receiving a distinction, she became an associate with Tamasha theatre and wrote an audio installation as part of playwright, Ishy Din's Taxi Tales. she co-created and edited Hear Me Now Audition Monologues for Actors of Colour with Tamasha, published by Oberon Books.
She has worked with Soho Theatre and nitroBEAT. She was on the Emerging Producer's Development Programme at Edinburgh Fringe in 2016 and was one of China Plates' Enhanced Optimist in 2017.
She is an associate Writer for Beyond Face Theatre company having written Where's Abi? performed at Theatre Royal in Plymouth in 2017 and a new piece called I'm a Stargazer! as part of their 'Alright Petal?' body of work is coming out in September. She wrote Nafisah, a play about child marriage for Theatre Royal Arojah in Abuja, Nigeria. Her monologues have been performed at Soho theatre (Womb) 2016 and for SlaMinutes at the Arcola Theatre (One Rung) in 2018. She won The Student Guide to Playwriting Award for her play Down Hair in 2016 and her monologue Old Me/New Me was performed at the Bush theatre and is featured in the book, The Student Guide to Playwriting. A shortened version of Down Hair will be performed at World Afro Day's The Big Hair Assembly in September. I Can't Breathe about the death of New Yorker Eric Garner was selected for a staged reading also at the Bush Theatre. She created work with performer Maya Wiliams for nitroBEAT Pit Party inspired by the Barbican's Jean-Michel Basquiat exhibition in 2017. She wrote a play called XYZ for Theatre Peckham as a response piece to Malorie Blackman's novel and play Noughts and Crosses in July.
Mentoring has been a strong thread throughout her career and she was on the University Women in the Arts programme founded by writer and researcher, Jennifer Tuckett and was on the Leaders of Tomorrow programme. This was a two-year training programme for future theatre leaders, delivered by tiata fahodzi, 20 Stories High, Freedom Studios and Talawa Theatre Company, supported by the Regional Theatre Young Director Scheme (RTYDS) and Independent Theatre Council (ITC).
She worked at Ovalhouse theatre in south London as the Learning and Participation Manager and oversaw the six Young Associate Artists who had their first professional plays performed June 2019 for the First Bite season. She also oversaw the Ovalhouse Performance Company and wrote At Any One Time, Other Than This, You Would Be My Friend also for the First Bites season. She won Mentor of the Year at the Women of the Future awards in December 2018.
Titilola is also a speaker and panellist and in March 2019, she spoke at Cambridge University and she is working with Jennifer Tuckett on a research survey for the university about women who study and work in the arts along with Sphinx theatre. In May she was a guest at Bare Lit Festival where she was invited to speak about Hear Me Now and my career.
Titilola is now Coventry City of Culture Trust's Programme Manager for Young People and Youthfulness. She is working with Richard Barnard and his YouthfulCities programme to create a youthfulness index and Rashid Bhayat's organisation, Positive Youth Foundation. She is also supporting young people to become decision makers and to create sustainable, resilient programmes within Coventry for 2021 and beyond.
Hear Me Now Audition Monologues for Actors of Colour is a unique collection of over eighty original audition monologues, expressly created by a range of award-winning writers brought together by producer Titilola Dawudu and Tamasha Theatre Company.
They're ideal for actors of colour searching for speeches for auditions or training, writers, teachers and theatre-makers who are passionate about improving diversity.
The book provides varied, nuanced stories that expand beyond the range of existing material available - from a cross-dressing iman, to the first black Prime Minister, the British Indian girl with dreams of becoming a country music star, or the young black boy who loves baking as much as he loves football - HEAR ME NOW is an essential tool for actors of colour to showcase their range, and seeks to inspire, empower, and create a legacy for generations to come.
Oberon Books, 2018
Some of the writers who contributed to Hear Me Now Audition Monologues for Actors of Colour:
Black
Womxn
In Theatre.
BWiT is an opportunity to celebrate, congregate and create. These popular events started at Ovalhouse Theatre brought together by Titilola Dawudu, Stella Kanu (London International Festival of Theatre's Executive Director), Annina Brown (Theatre Royal Stratford East's General Manager) and Monique Baptiste-Brown (Ovalhouse's Head of Communication & Audience Development).
BWiT events, highlight the contributions of black women in British theatre, hold discussions and debates, and provides opportunities to connect and create.
On the 25th July, 2019, history was made as we gathered over 250 black womxn who have contributed to British theatre together in one iconic image to say to the world that - #WeAreVisible. Go to www.blackwomxnintheatre.com for more details of this incredible event!
IGeNIGHT
Podcast.
IGeNIGHT aka Ige Girls at Night is a brand new podcast brought to you by three sisters, Yewande, Titilola and Bukola. 'Ige' is their maiden names which has been used as the title of the podcast to keep the sisters connected as they live in different parts of the world!
Yewande, the oldest, lives in Houston, Texas, Titilola, the middle sister lives in Coventry, West Midlands and Bukola the youngest lives in Bromley South, Greater London.
Every Wednesday they will be discussing their industries - media, tech and the arts- and what it is to be a black women in these spaces, what they love and loathe and also life and family.
The episodes are generally divided into three parts: collide, create and connect.
Collide: This is either about what their individual industries are not getting right, what still needs to be done, or something off-key and outlandish someone has done that needs shaming!
Create: Here, the sister highlight an amazing woman, movement or organisation that are making waves and creating positive change for others.
Connect: This section is when the sisters are catching up and connecting with each other. You'll hear whose potty training their child, what they've been up to, what they need help with - and generally all-round banter.
Titilola is a speaker and panelist, particularly on subjects such as race, gender, belonging and inclusion in theatre.
She also speak in schools, colleges and universities around aspirations, careers advice and pathways into the arts industry. If you are interested in having her speak at your event or be on your panel, please get in touch.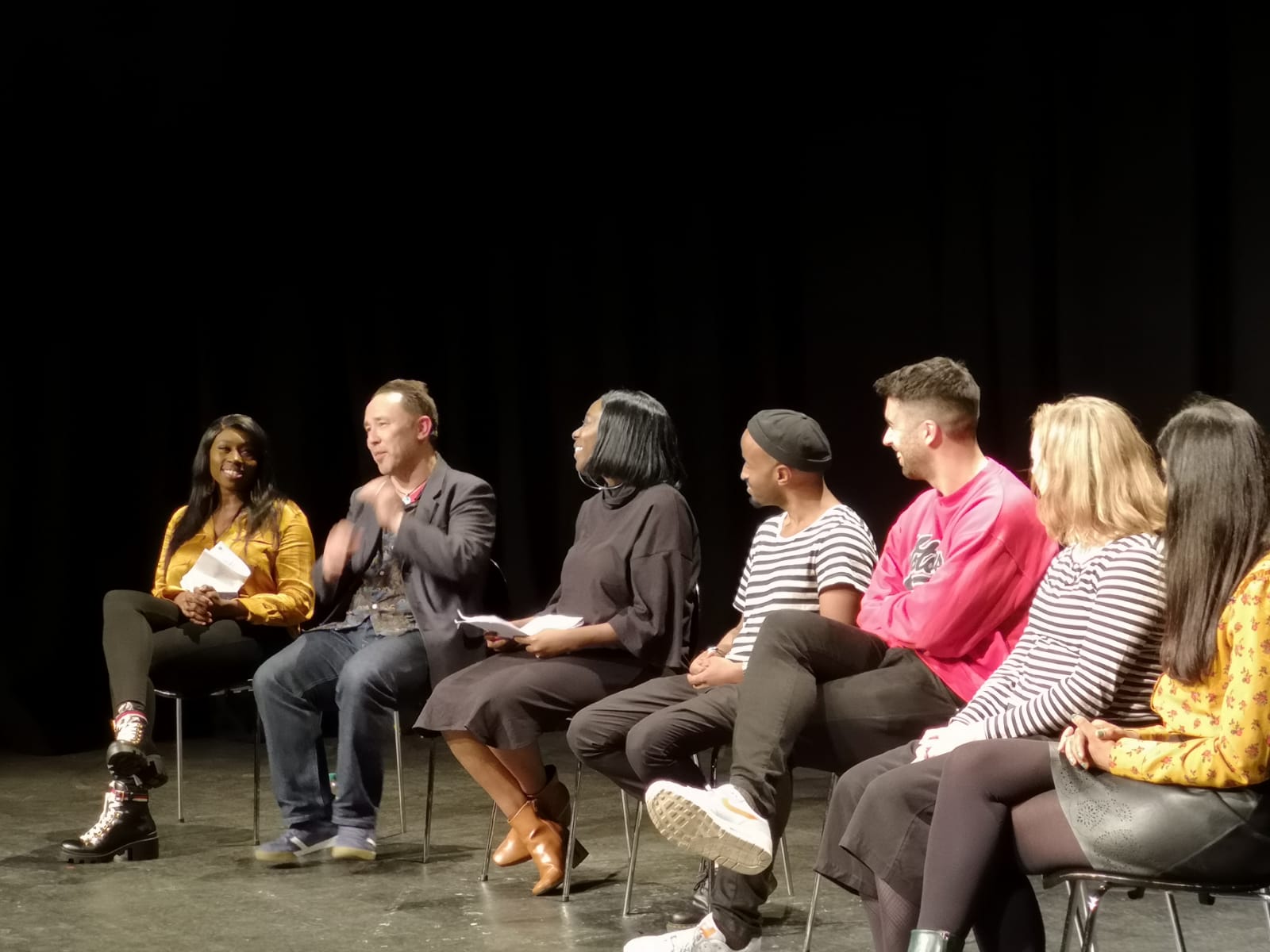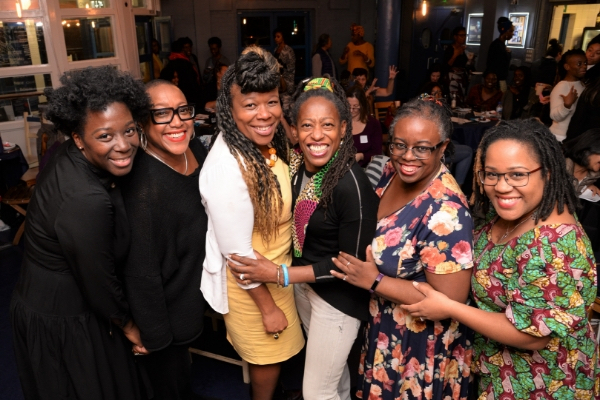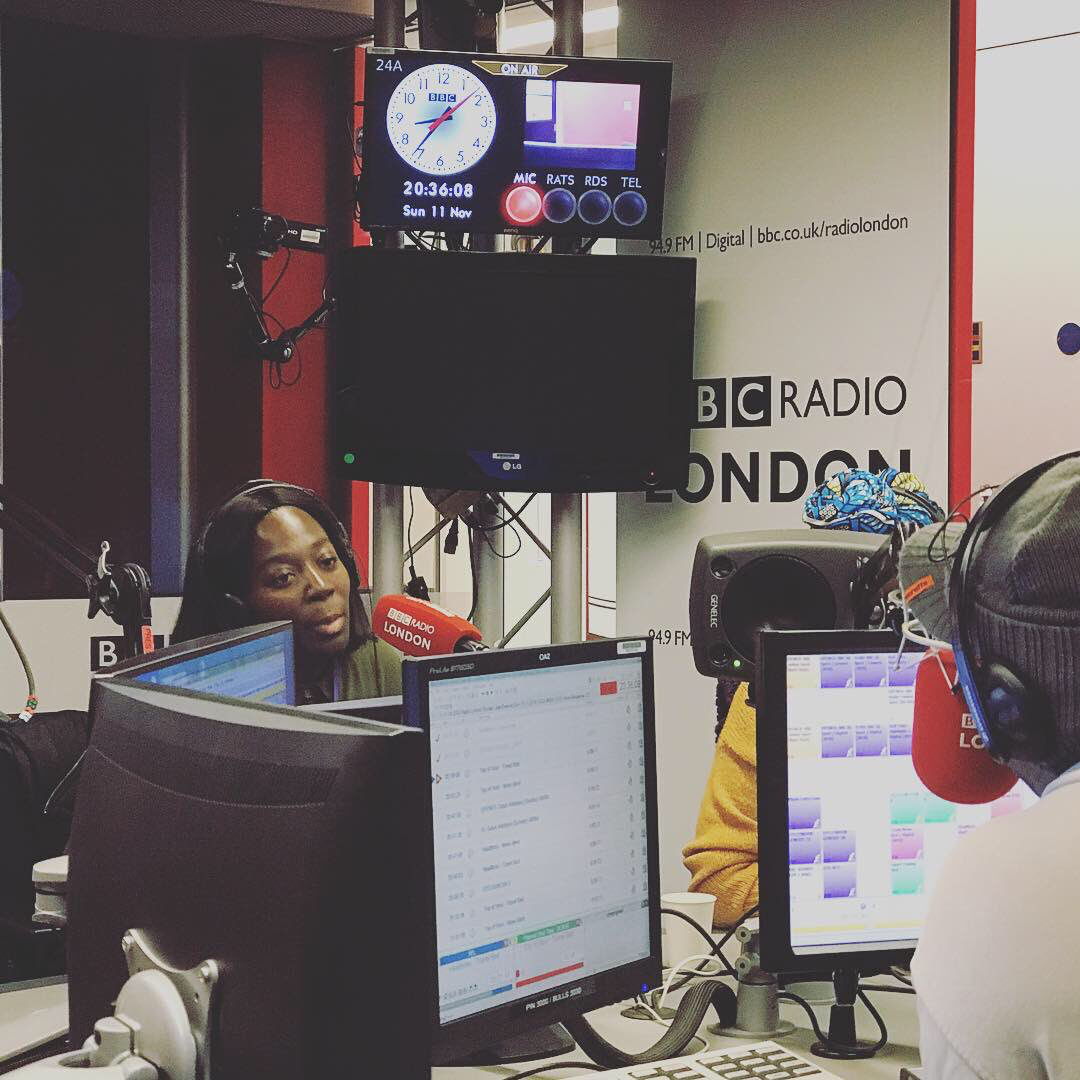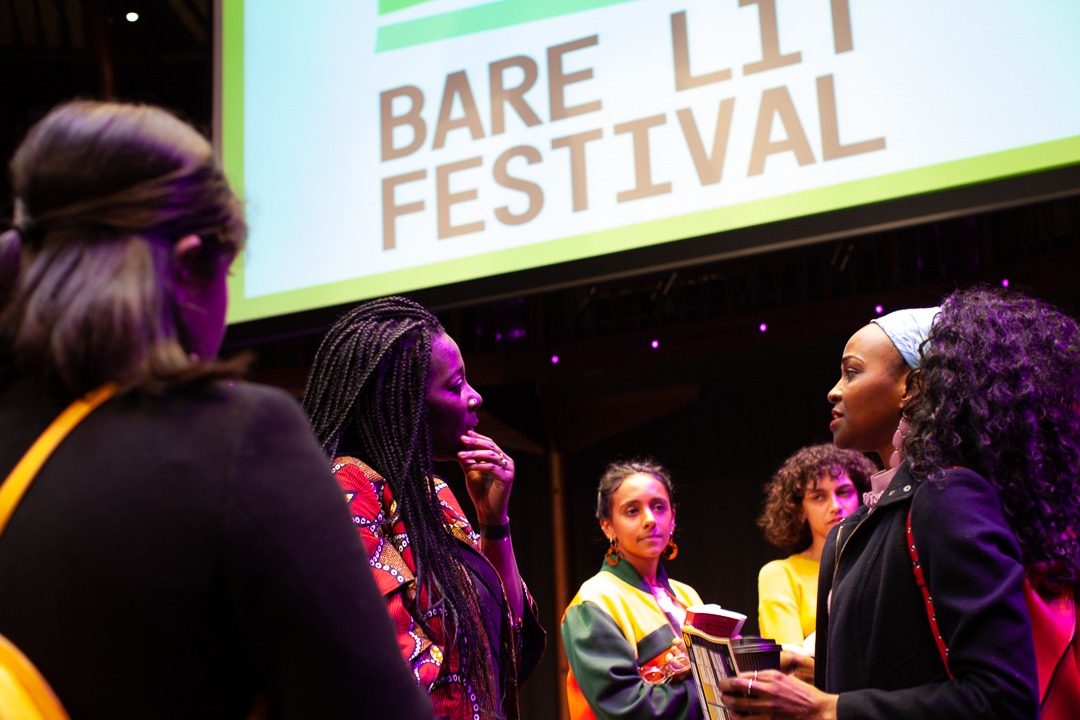 I'm always looking for opportunities to work with people, collaborate and throw ideas together.
Please feel free to get in touch.